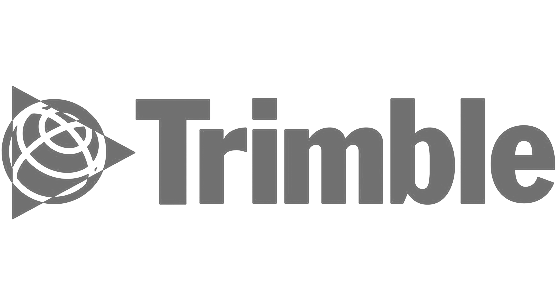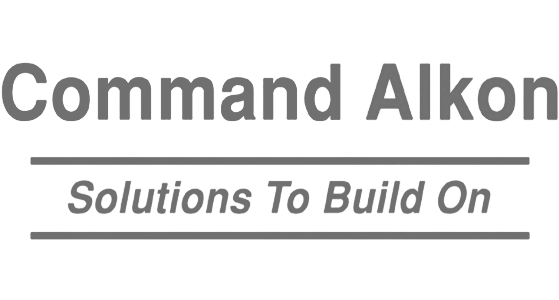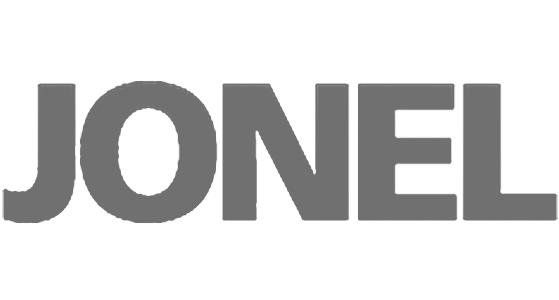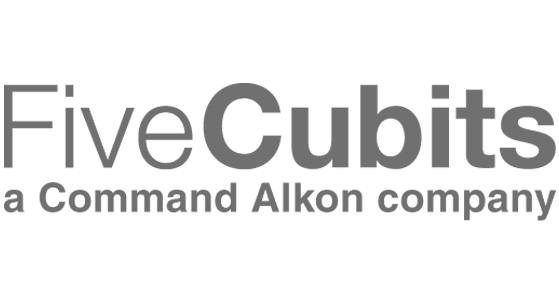 Technological Solutions for the Constructions Materials Industry
Centrix Systems has been the leader in technological solutions for the Constructions Materials Industry for over 25 years! Whether your business is being a producer in Ready Mix Concrete, Block or Asphalt or a supplier of Aggregate and other materials we have seen it and done it all!
We have a complete grasp on workstations, servers, batching equipment, scale communications, dispatch software solutions and the problems and challenges that arise in every aspect of this complicated yet amazing industry.
Our employees have over 50 years of combined experience in the evolution of construction materials technology. More importantly, we know how technology needs have developed in today's world and provide the latest cutting-edge technology to keep businesses competitive as they move into the future.
Ready Mix concrete, in particular, is near and dear to our core expertise. With close relationships with the industry leaders, such as Command Alkon, Jonel, Trimble, Five Cubits and many others, the right support and the most complete product knowledge is a phone call or email away.
As we are all aware, this is a constantly changing landscape of industry – let us help you make the right decisions with your technological direction and leverage your, seemingly, constant investment in technology towards the best customer service and profitability it can deliver.
Talk to our customers, hear their stories and the many years of service an support we have given them – Call us and let us tell you exactly who we are and what we can help you with. It wont take long for you to realize we are not your average computer support company – we are a technology company that knows your business! - and that's what separates us from the other guys.
What We Do
We use the latest technology to keep up with your batching equipment, scale communications, dispatch software solutions, and much more!