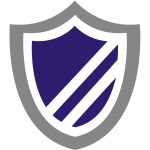 Network Security
Does your company manage confidential data? Do your employees play on the internet rather than getting real work done? Centrix Systems can help you integrate protective strategies to block viruses and malware, keep the bad guys out of your network, and keep in-house productivity in check!
Brands we work with...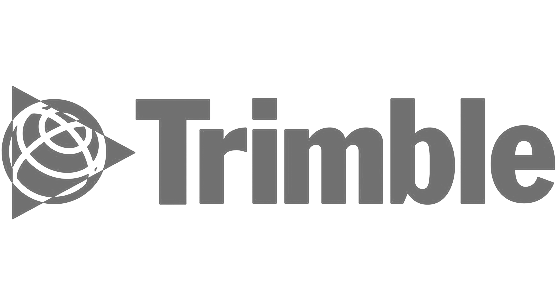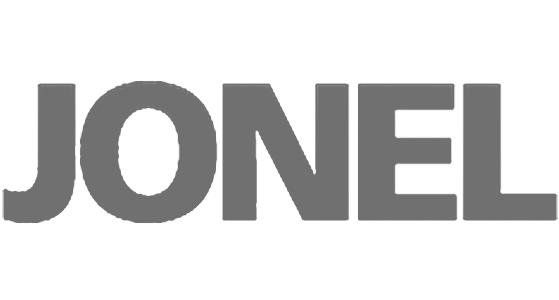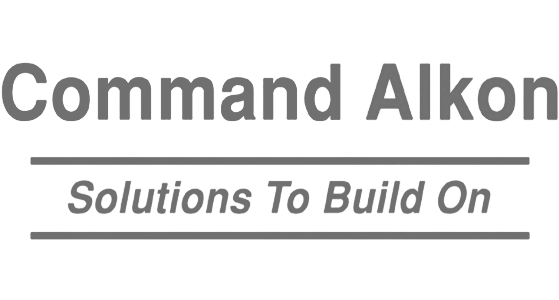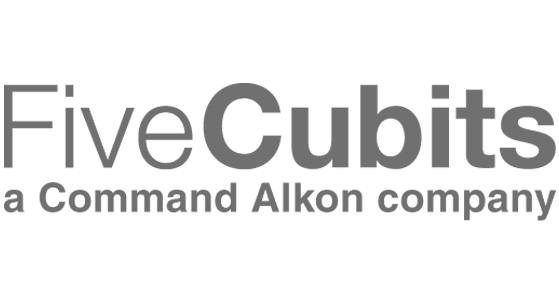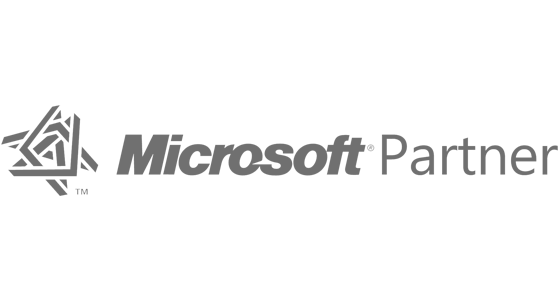 SIMPLE SMART SUPPORT
Whether you're needing assistance with your current data network OR need us to build one from scratch, WE GOT YOU COVERED!
Enterprise Partners
Over the years, Centrix has established strong working relationships with many well known industry players – essential for being at the top of our game, and staying there! Companies such as Lenovo, Cisco, Barracuda Networks, HP, ThreatTrack Security, and many more. Together with our partners, we continue to deliver second-to-none quality manageable networks.
Backups
Today, more than ever, backups of data are essential! Regardless of your company size or what the data is, it must be properly backed up with a defined disaster recovery plan. Too many times we see companies fall victim of cyber attacks and have no reliable data backup to fall back on. We have made understanding how to create backup policies that are customized and all encompassing. We can restore business operations quicker than anyone and we continue to improve our strategies every day.
Network Protection
We could write a book on this topic! Wow, it is unbelievable how viruses, ransomware, phishing, etc have affected many of us at some point in our daily lives. It seems just as we seal out the damaging effects of one threat, the bad guys are already poised for another attack with increasingly undetectable methods. There is no such thing as too much security on today's networks – but choosing the right product for the best results possible is our approach to the ever changing landscape of network security.
TYPES OF SERVICE
Types of services we offer.
Virus/Malware Protection
Advanced Firewalls
Email Filters
DDoS Protection
Ransomware Protection
Cloud Backup
Network Design
Network Construction
Mobile Networks
Secure Access
Secure Communication
Data Center Builds
Software Updates
Network Maintenance
Data Center Support
Remote Support
On-Site Support