Managed IT Services
Managed IT Service Support for the Construction Materials Industry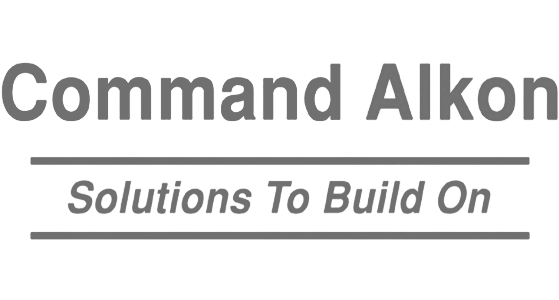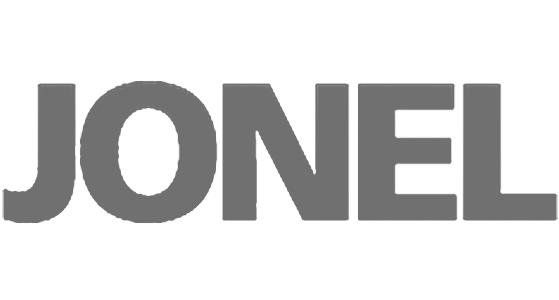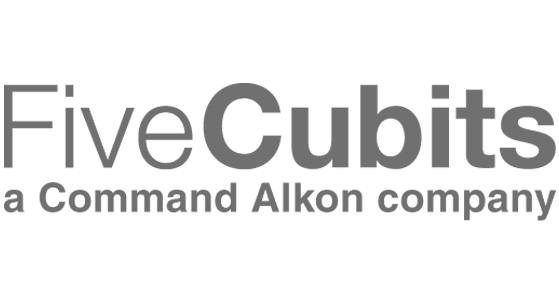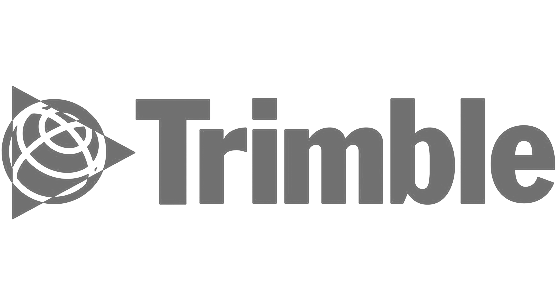 What Are Managed IT Services?
Managed IT services are managed support and maintenance of computer network infrastructure.  These managed services include cloud computing, managed security, and managed hosting.
MSPs (managed service providers) monitor and diagnose the company's networks and also troubleshoot problems with hardware or software as needed. Managed services help companies keep their focus on their own business objectives by bringing all technological concerns in-house, which can be time-consuming if managed internally.
Benefits of Managed IT Services.
Benefits of using managed tech support.
Enhanced Efficiency  – By outsourcing your managed IT support, you will free up valuable staff to focus on other important projects within your organization. You'll also save money because MSPs are experts in information technology and they use advanced technology to monitor your business' IT systems.  MSPs provide managed IT services for higher efficiency, scalability, and visibility (i.e., more features for higher performance).
Proactive Outreach – MSPs proactively notify you of security risks or network issues before they become big problems. MSPs work with the latest updates, patches, and technologies on hardware, software, and operating systems to keep your managed IT services running at peak performance levels. They also work with the newest antivirus solutions that protect against Internet threats across all networks to reduce downtime due to malware attacks or viruses.
Reduced Cost – Outsourcing IT services allow workers to focus on their tasks without having to worry about maintaining the technology side of the firm. You'll save money by not requiring to hire additional staff who will be in charge of computer networking technology.
Increased Efficiency – When utilizing managed tech services, you can get back some of your lost time due to system issues or problems within your network infrastructure. Managed services lets you know what needs to be fixed before it becomes a bigger problem, so you can get back to focusing on other areas of concern within your organization.  MSPs proactively notify management of potential issues and problems within managed IT services so you can address them before they become a larger issue.
Managed Tech Support for the Construction Materials Industry.
Managed tech support services are a cost-effective, reliable solution for companies who need to focus on their core business and outsource their information technology needs. Centrix Systems is experienced in providing Managed IT Services for concrete production companies with different size operations that have varying levels of complexity in their infrastructure requirements. Managed services give these businesses time back so they can focus on what's important – running their company!
Managed IT Services for Concrete Ready Mix Producers:
Centrix Systems understands construction material producers because we work with concrete production companies every day! Many of these concrete producers use several different proprietary fleet management software applications that are unique to this industry; Technology that we know like the back of our hand, because we developed many of the. We know your industry involves high-performance computing, complex networks requiring 24/365 monitoring, strict security requirements operating multiple versions of software programs simultaneously on many different devices. With Managed IT Services from Centrix Systems, you get all this flexibility without having to invest in internal staff or full-time technical resources. Instead, you can focus on growing your business knowing Managed IT is being handled by an expert at Centrix Systems!
Co-managed Tech Support for Concrete Producing Companies:
Let our industry-specialized staff in the concrete industry work with your in-house personnel to assure that all IT activities are completed. Our co-managed tech support plans are adaptable. Simply indicate what you wish us to handle, and your team can stay focused on their own business-critical projects. Our employees collaborate with your employees to get you where you want to be. Whatever your support needs may be, we've got you covered from anywhere in the country at any time of day or night.
Managed IT Provider for ALL Construction Material Companies!
We offer a wide range of services in addition to concrete. We work with many organizations in the aggregate, asphalt, and paving industries as well. We provide managed tech support services for fleet operators that transport any sort of construction materials. Even if your company hauls steel rebar, concrete blocks, or concrete castings! If your company operates a fleet of dump trucks, flatbed semi-trailer trucks, volumetric concrete, garbage trucks, or even a moffett forklift truck, we have the means to support your telematics and mobile network.
What We Do
We use the latest technology to keep up with your batching equipment, scale communications, dispatch software solutions, and much more!